Thirteen Things On My To Do List
1. Complete the playlist for the Non Con North Mardi Gras Party.
2. Put together a costume for said party.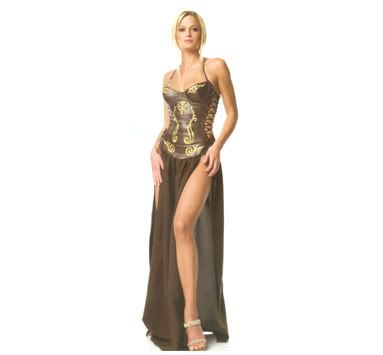 3. Do as much wheedling as humanly possible to get Harper to come to Non Con.
4. Finalize all kinds of plans for going to and doing stuff in California.
5. Get together or rent a sound system for the above mentioned party.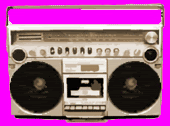 6. Go see Juno and 27 Dresses.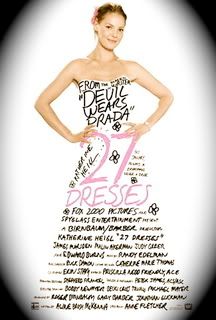 7. Practice driving.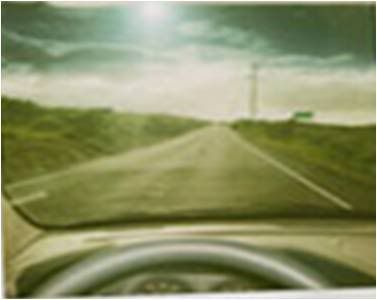 8. Download much music.

9. Take the dog for a walk.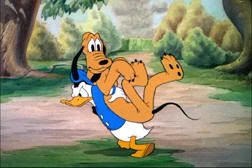 10. Clean up the house.
11. Help Chloe plan her birthday party.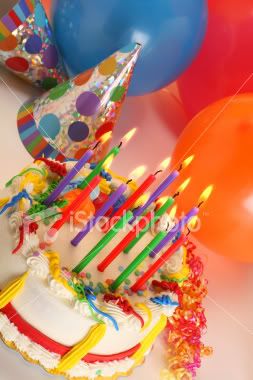 12. Go underwear shopping.
13. Get my day started (a.k.a. take a shower, eat, wake up Chloe, etc.).