Thirteen Ways to Win MJ's Heart
1. Touching. Casual, easy, absentminded, affectionate touching.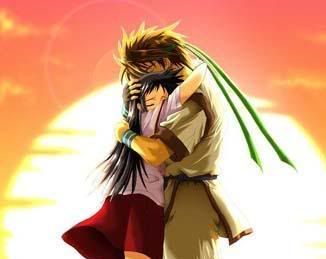 2. Love one or more of the things she loves just as violently and passionately as she loves them.
3. Make her laugh and laugh with her.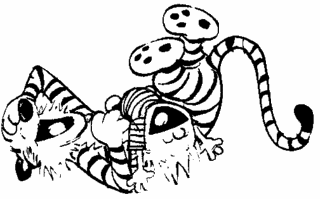 4. Be o p e n m i n d e d.


5. Ask her opinion, ask her questions about things she likes. Take interest.


6. Notice when she isn't happy. She hides it well, so pay attention.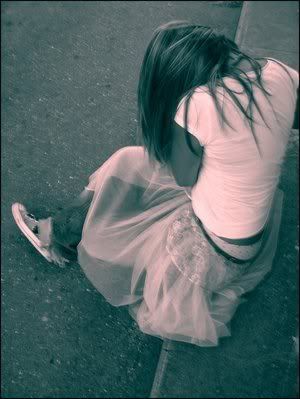 7. Be yourself. Be unique.
8. Give her compliments. They make her feel warm and fuzzy.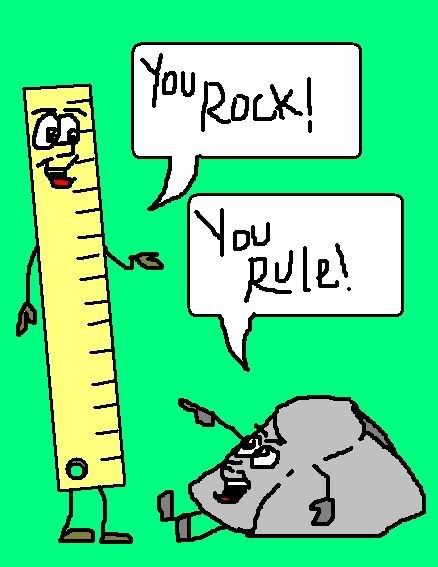 9. Always be ready to fight with her and make up afterwards. She loses her temper easily and she loves arguments.
10. Be a constant surprise. Be spontaneous and random. Catch her off guard, sweep her off her feet.
11. Make sure she knows you like/love being with her.
12. Let her take lots of pictures of you/with you.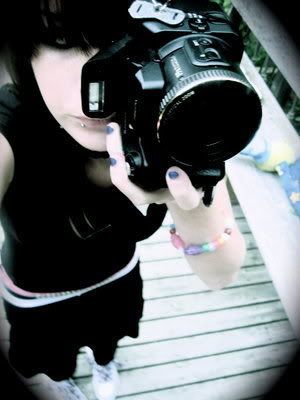 13. Let her share the things she loves with you.