I got it from my
momma
.
The meme: A combination of the letter meme and the
in-your-own-handwriting meme
.The instructions:You leave a comment on this post, and I'll assign you a letter. You write about ten things you love that begin with your assigned letter, and post it at your place. When people comment on your list, you give them a letter, and the chain continues on and on.
The handwriting:
The writing:
1. Death or Glory - The Clash
What can I say? It's my favorite Clash song. I used to be partial to London Calling, then it was This Is Radio Clash, but now I'm all over Death or Glory. If you haven't heard it, there's no time like the present.
2. Dude
The word. Although, 'dudes' are pretty good, too.
3. Daily Show
Need I say more?
4. Disney movies
All the twirling and the singing and the cute animal sidekicks. You just get addicted to the whole happily-ever-after deal.
5. Dark chocolate
Regular old chocolate is super, for sure, but I'm pretty sure I like dark better. I don't know where I got it from cuz dad
hates
dark and I don't think mom likes it either.
6. Dawn of the Dead
George Romero is the god of zombie movies. This one in particular is my favorite of his, but Land of the Dead is supremely hardcore, too.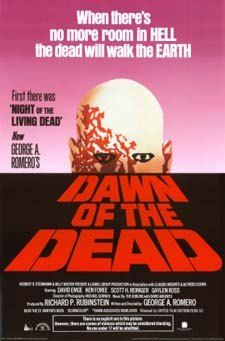 7. Dancing
yea boii
8. Dew, Mountain
And by that I mean Mountain Dew. But not gross old, classic, lemon lime Mountain Dew. It's the crappiest lemon lime soda of all time. Oh, no. I like Code Red and Supernova. mhmmm
9. Doing
Your mom.
And my nails.
And other equally exciting things.
10. Dags