Here's what you do: Type the answer to each question into a Google image search (or Photobucket or whatever), and then pick an image from the first page of results. Here we go!
1. Age at Next Birthday: Sweet Sixteen.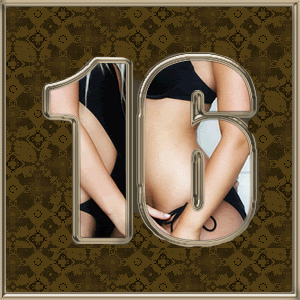 2. Place I'd Like to Travel: Ireland.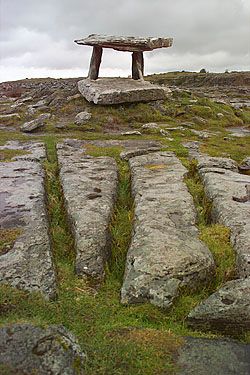 3. Favorite Place: New Orleans in all it's glory.
Or not in all it's glory.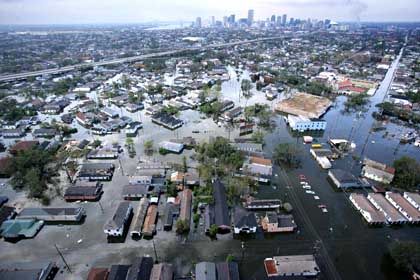 4. Favorite Object(s): Cameras
And Tattoo Machines
5. Favorite Food: Tortellini
And Eclairs
As in, some of you might know, teh evil bitch from
Ouran High School Host Club
.

6. Favorite Animal: Horses
And ratsssss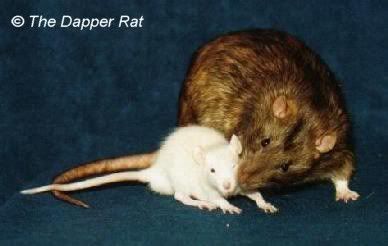 (I did
not
just see a ton of pictures of cooked and beautifully presented rats for eating. I did
not.
)
7. Favorite Color(s): Black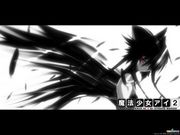 Yellow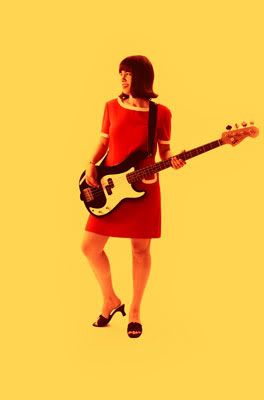 Red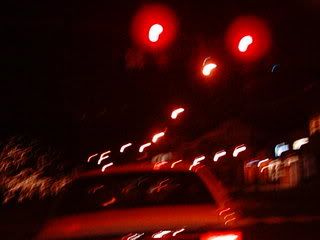 Blue
8. My Nickname(s): MJ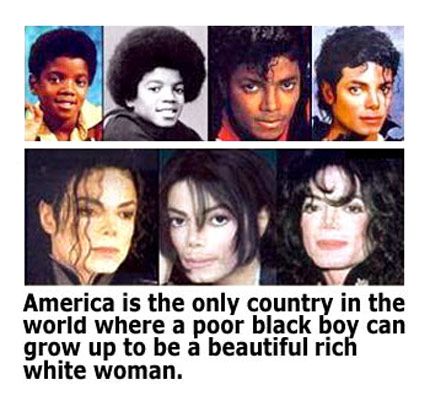 Mary Jane
Pumpkin Scissors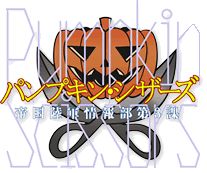 9. Town Where I Was Born: Renton, Washington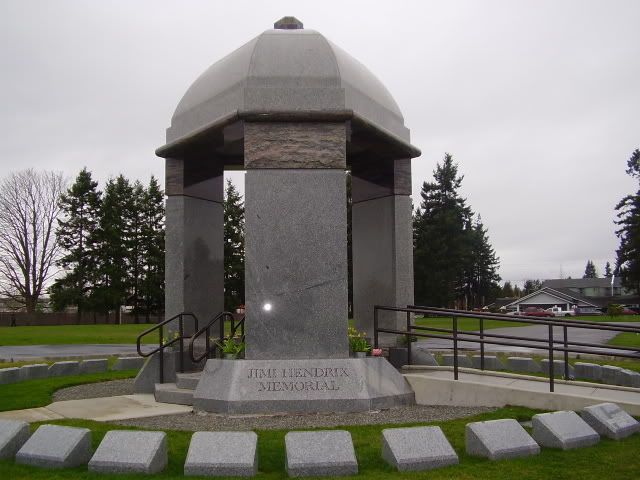 10. Bad Habit I Have: Procrastination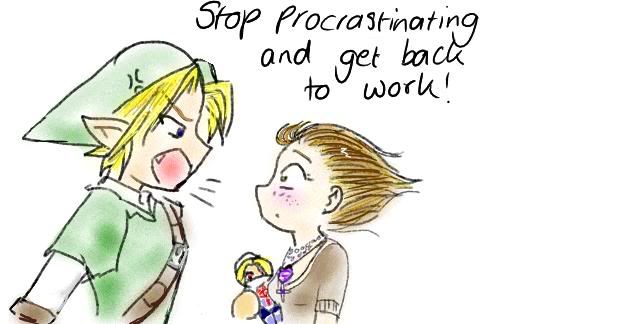 Tag, you're it!!